Online Shopping
Easy and simple to order and convenient for you!

Free Shipping
The goods will be delivered within several days as soon as we promise!

Online Order
We can help you to order the goods from
other countries that are not in stock in our shop.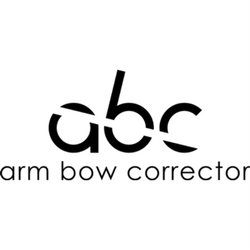 abc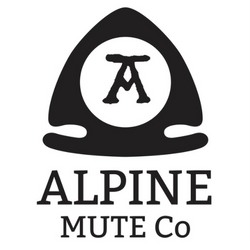 Apline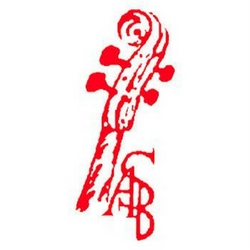 Andrea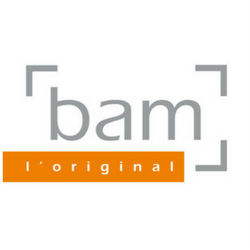 Bam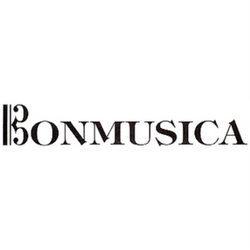 Bonmusica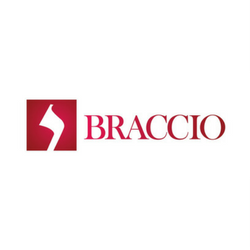 Braccio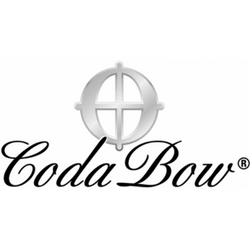 Coda Bow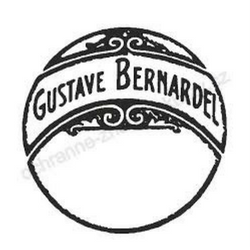 Corelli-Gustave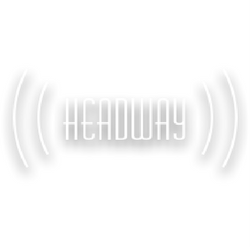 Headway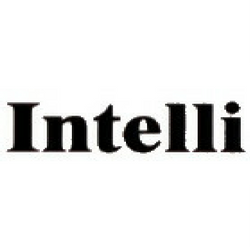 INTELLI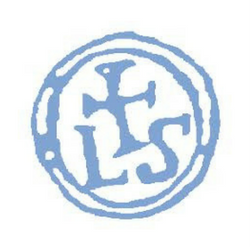 Larsen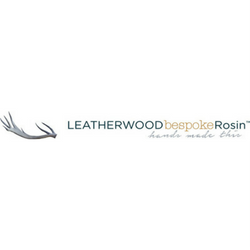 Leatherwood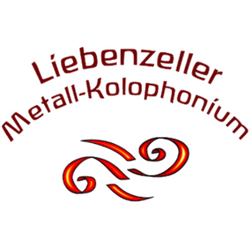 Liebenzeller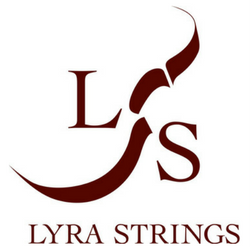 Lyra Strings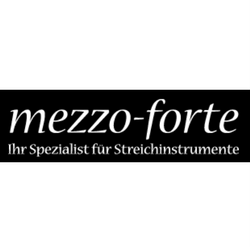 Mezzo Forte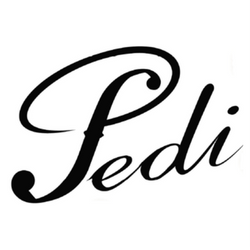 Pedi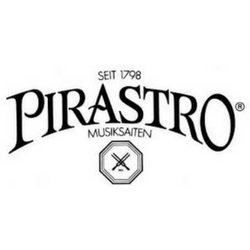 Pirastro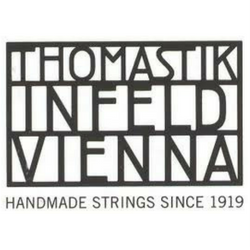 Thomastik-Infeld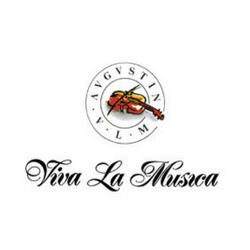 Viva La Musica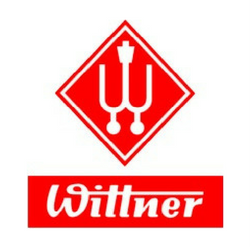 Wittner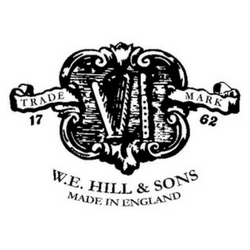 Will & Sons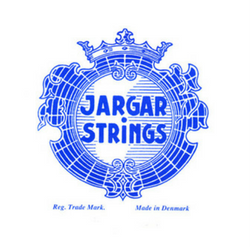 Jargar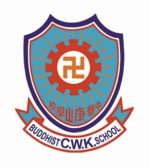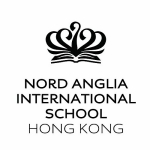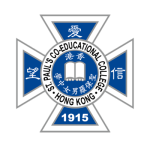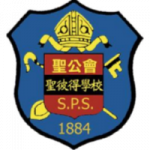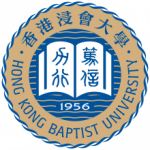 TinLung Wong
Founder
黃生畢業於浸會大學,在香港考取英國聖三一音樂學院演奏文憑ATCL,教授小提琴十二年,從事弦樂買賣行業十年, 創立品牌LYRA STRINGS
LYRA STRINGS現主要經營自家品牌LSV小提琴,在國內自設工作室並與其他工廠有緊密的合作關係,公司十分注重樂器質量和聲音,所有提琴到港後均經過調整及調音,方可售賣。 Lyra Strings另外有售賣國外進口作坊級高檔小提琴及各種歐洲舊琴。同時經營零售和批發弦樂樂器及配件,現為知名國際品牌Thomastik、 Infeld、 Pirastro、Larsen、 Jagar 等琴弦代理,琴弓Braccio代理,另還有各個國際品牌的提琴配件,例如琴盒(Bam、Gewa、Toyo Gakki )、肩托、松香(Leatherwood)等。
目前LYRA STRINGS 國際貿易, 將品牌出口到世界各地,包括; 美國, 日本, 台灣, 中國, 泰國, 菲律賓, 新加坡, 越南, 馬來西亞等等
Testimonials
See what people are saying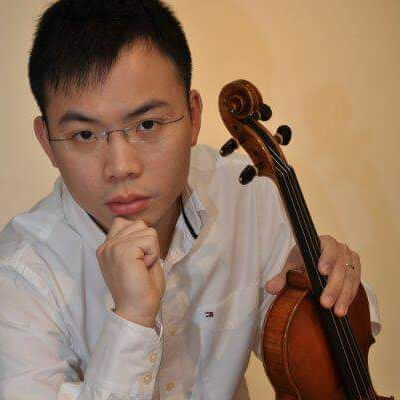 I highly recommend Lyra Strings.I found the staff friendly, knowledgeable.They worked within my price range to help me find the best instrument for the price.Good customer Service and environment.
Calvin Wong
Yip's Children's Choral & Performing Arts Center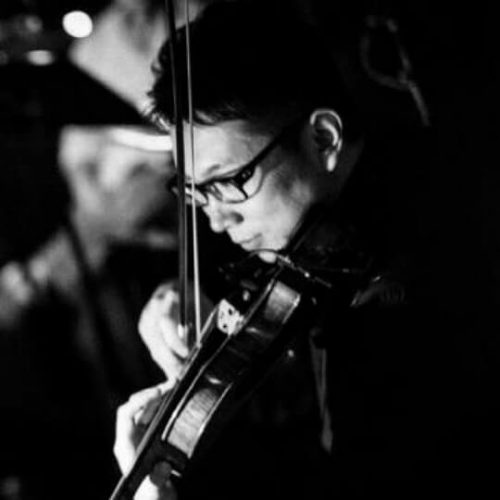 I highly recommend Lyra Strings as they are a professional string instrument company, all products are carefully selected as well as constantly improve the quality of service for musicians.
Danny Cheung
Hong Kong ProString Music Director & Mr Quartet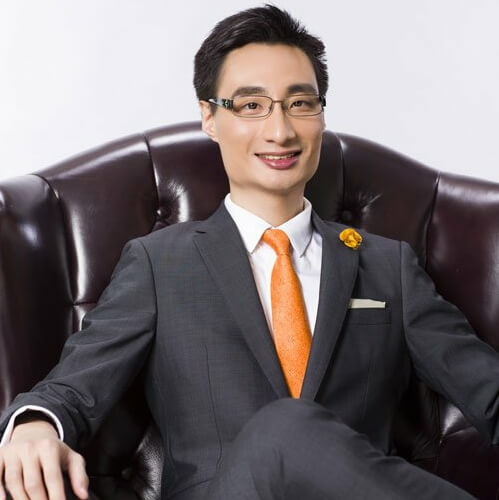 Lyra Strings provides professional and quality services for string players of all levels.Their products, which include string instruments, cases and accessories are truely top notch.I highly recommend Lyra Strings for anyone serious about string playing.
Ryan Ho
 Director of L'artista Music Academy